Enjoying time off at Christmas
I love this time of year. The anticipation of Christmas is as enjoyable as Christmas itself. The excitement that everyone has is infectious. The evenings cuddled up on the sofa watching Love Actually with Clare for the umpteenth time never gets old. This music in the shopping centre as I search for the perfect gifts for friends and family.
Usually, alongside all of this, I am also very busy with painting commissions. Christmas is obviously the ideal time to request a painting as a gift for others, and I often have several to accomplish before the big day. It's a fun yet slightly stressful period in December, as now I have a hard deadline to meet. Most of the time I get the requests in early enough that there is plenty of time to complete everything, and still have several days for posting the pieces.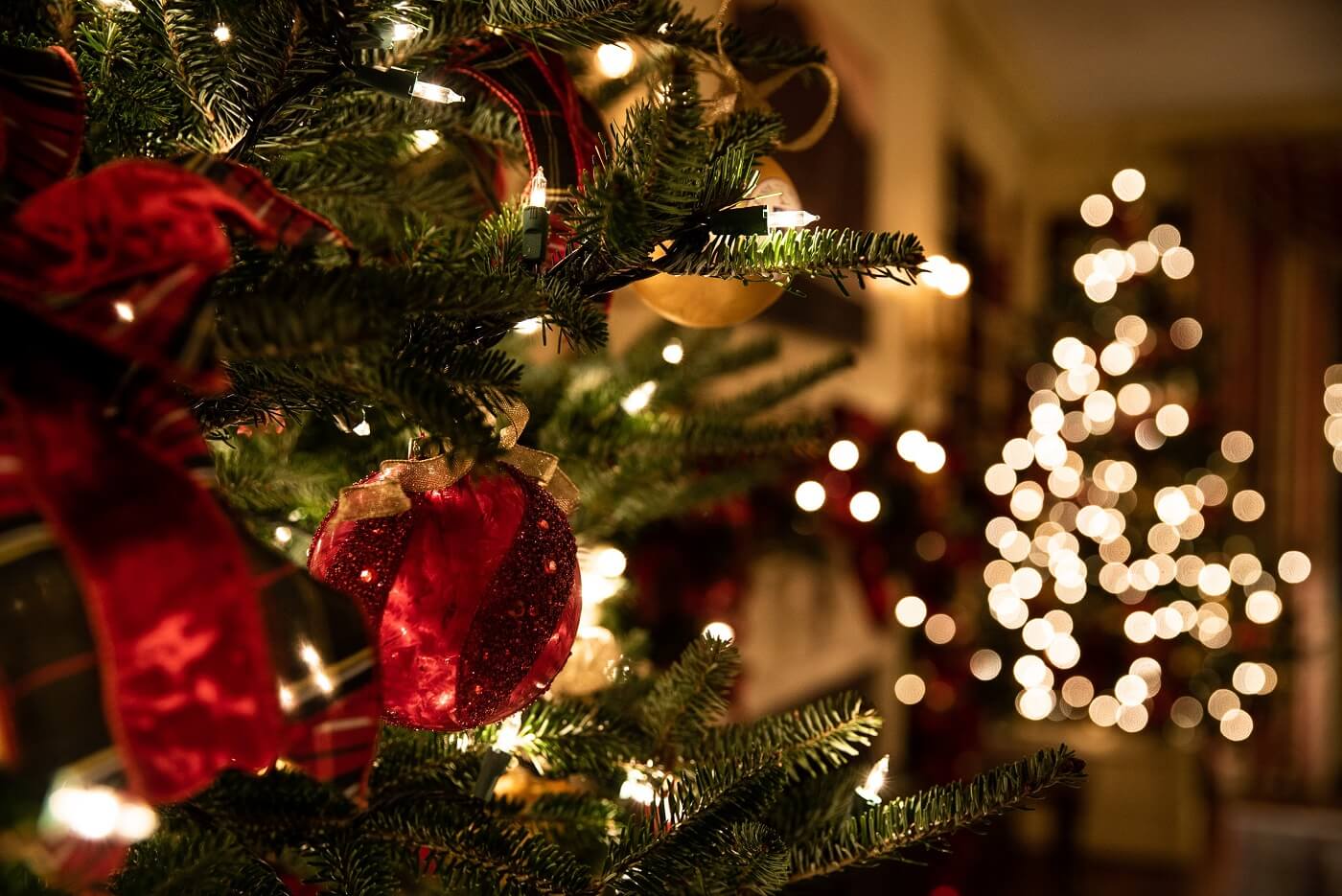 This year however, I don't have any commission requests. Now don't feel sorry for me, it's actually something I'm quite pleased about. I'll be able to have some time off in December and really enjoy the run up to Christmas, without worrying about tackling a set of paintings.
I have instead been thinking about what I want to accomplish next. I am starting to feel like I have reached an end with the black and white theme of paintings, and want to try something new. I have loved creating a style for myself, but sometimes there is only so far you can take it. I'm ready to explore a new avenue, one where I can learn new skills, focus on new subjects, show more of my colourblind approach, and in particular, get to grips with some much larger canvases!
For now I'll just be thinking. Thinking of what I can try next. Thinking and enjoying the Christmas break. However you plan to spend the December month, I hope it's filled with happiness and creativity - I know mine will be.
Yours,
Joseph Cashmore - ART JC