Personal
Commissions
Sometimes a more personal touch is needed when it comes to owning your piece of art. A commission is the perfect way to achieve that. You can have a painting that you really connect with; maybe it's of a place that's special to you, or perhaps an animal companion you love.
Whatever your needs, I'd like to help make that dream become a reality. I've created many pieces as commissions, and it always brings me joy to see how happy my clients are with their artwork.
Enquire today using the form below.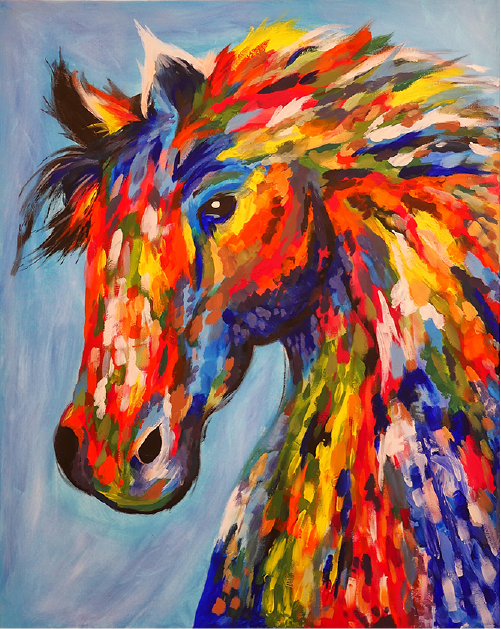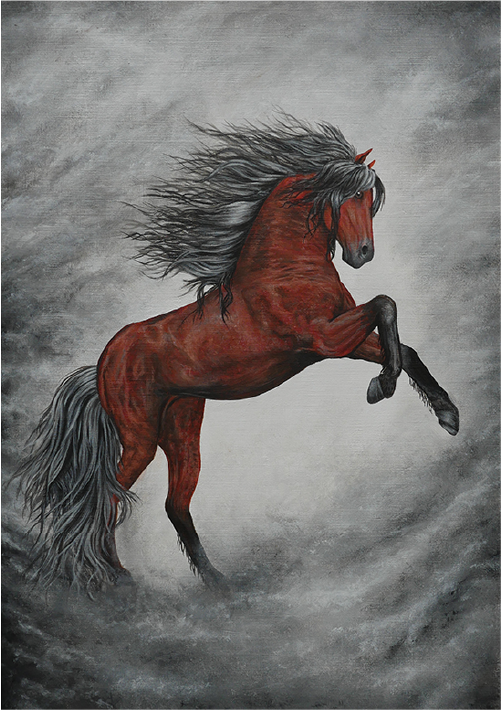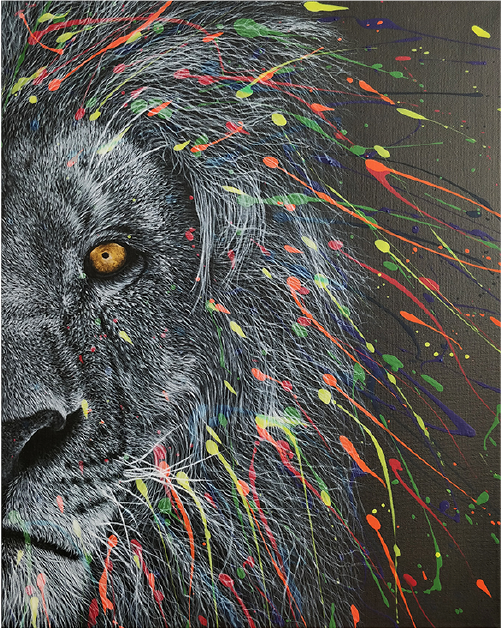 Contact
Get In Touch